This course is the first step to determining your requirements and creating the project vision. The vision board will be your essential 'go-to' reference tool for your project.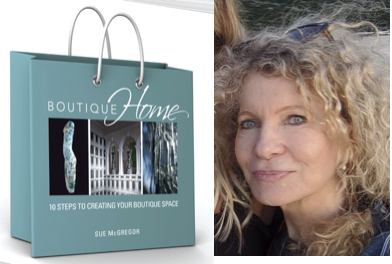 HI I'm Sue,


This is a creative and insightful method and one I use myself as a starting point on all of my projects.


You will learn how to:
. evaluate your lifestyle
. create a lifestyle statement
. create a vision board


Your vision board is referred to throughout your project. This keeps you focused and also gives you the confidence to make design decisions.


Should you enrol in the 10 step programme you will receive on completion:
. a certificate of completion
. a copy of my book, 'Boutique Home'


I also offer online and full design services - visit me at www.interiorstatements.uk